Credit Reporting Services
As our business is selling credit reports to the market, our clients comprise solely of institutions. Only institutions that are in the business of loan and credit provision are allowed access to our reports.
In Malawi, all financial institutions that embark in credit transactions by law CRB Act 2010 (amended 2015) are required to vet any credit transaction before concluding such transaction.



Our bureau currently produces different kinds of reports for usage by lenders which are:
Credit History Report
This report contains a snapshot of liabilities of individuals or businesses,the status of the liabilities,the liability type and the name of the credit provider.
The B Credit Report
This report contains the details of liabilities of individuals or businesses ,the status of the liabilities, the liability type, the name of the credit provider, insurance policies and utilities.
Comprehensive Report
This report is a typical compilation of all the reports prepared by the bureau. It includes the following: All the liabilities on record , the status of the liabilities,the liability type,the name of the credit provider,Utilities,Insurance policies,Payment history, Court cases and verification information in case of companies.It also includes the following corporate details: Registration,Shareholders and Directors.
Sector Report
This report will show liabilities per individual sector.
Banks, microfinance, insurance, cooperatives, seed industry, manufacturing, and energy providing institutions are currently vetting their credit transactions be pulling reports from our bureau.
Do you offer credit services? Would you like to know more about your customers?
Services For Account Holders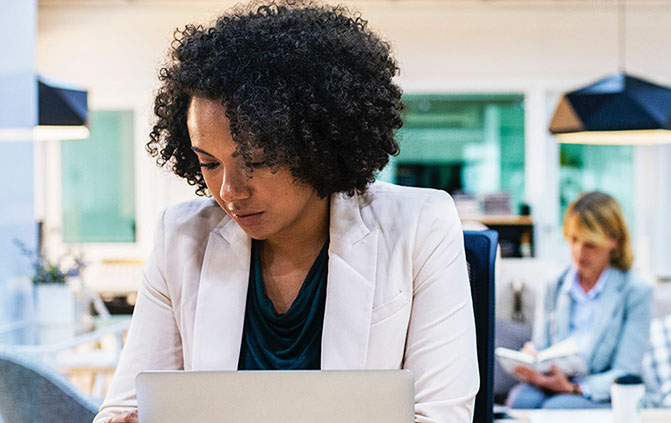 Who is an Account Holder?
We refer to any individual or company whose information is held by us, Credit Data CRB, as an Account Holder. We collect information from various reliable sources and that makes YOU a potential account holder!
What is a credit report?
A credit report is a document used by lenders and service providers to help them make a decision whether to grant you a loan or credit facility when you ask for a loan, want to buy goods on credit or use a service on credit.
What's in my report ?
Your credit report shows all of your credit obligations including past and present accounts. It also shows accounts with both negative(e.g. WRITTEN OFF) and positive statuses (.e.g. SETTLED IN FULL) and this is what our clients use to help them determine whether to grant you a loan or credit facility.
Our reports also show you who has been asking about you by listing which clients requested information about you and what kind of reports they requested.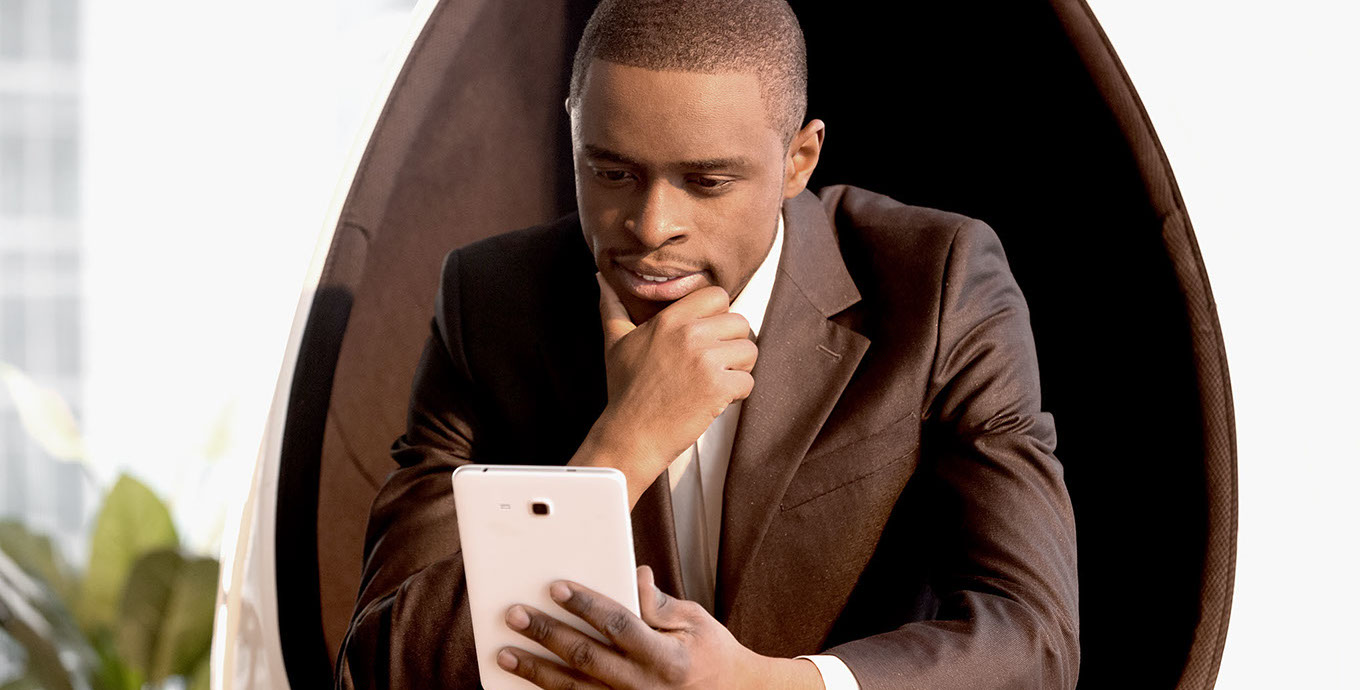 A Good credit report is an asset
A good Credit Report gives lenders confidence about you and can help you secure a loan or credit facility. Checking your credit report periodically helps you stay on top of what your credit report says about you so that you can make sure it's always in a good state.
To Clean Up Your Credit History
Sometimes it's easy to forget that you have an a loan you didn't pay-off or a cheque that bounced and you didn't clear it. Your credit report helps you notice any credit obligations that you may have had that you didn't clear off or settle and you forgot about them.
Nobody likes to be surprised by with negative news .Get your credit report today to make sure you know what your report says about you and avoid unnecessary stress and embarrassment.
To identify errors or out-of-date information
Knowing what is contained in your credit report will give you the opportunity to identify and correct information that is shared about you in your credit report so that your record is always a true reflection of you.
You can file a dispute if you think information in your report is wrong or out of date – a valid dispute will result in your information being updated in our records to reflect your current situation and to give a better picture of you.
See what information we have about you.

According to the Credit Reference Bureau Act (2010), as an account holder you have the right to view your report for free ONCE, ANNUALLY, if you request a hard copy report you have to pay MK2,000.00 for individuals and MK5,000.00 for companies.